2023 State 4-H Conference
When: July 10 -14, 2023
Location: Las Cruces, NM
Theme: Forever 4-H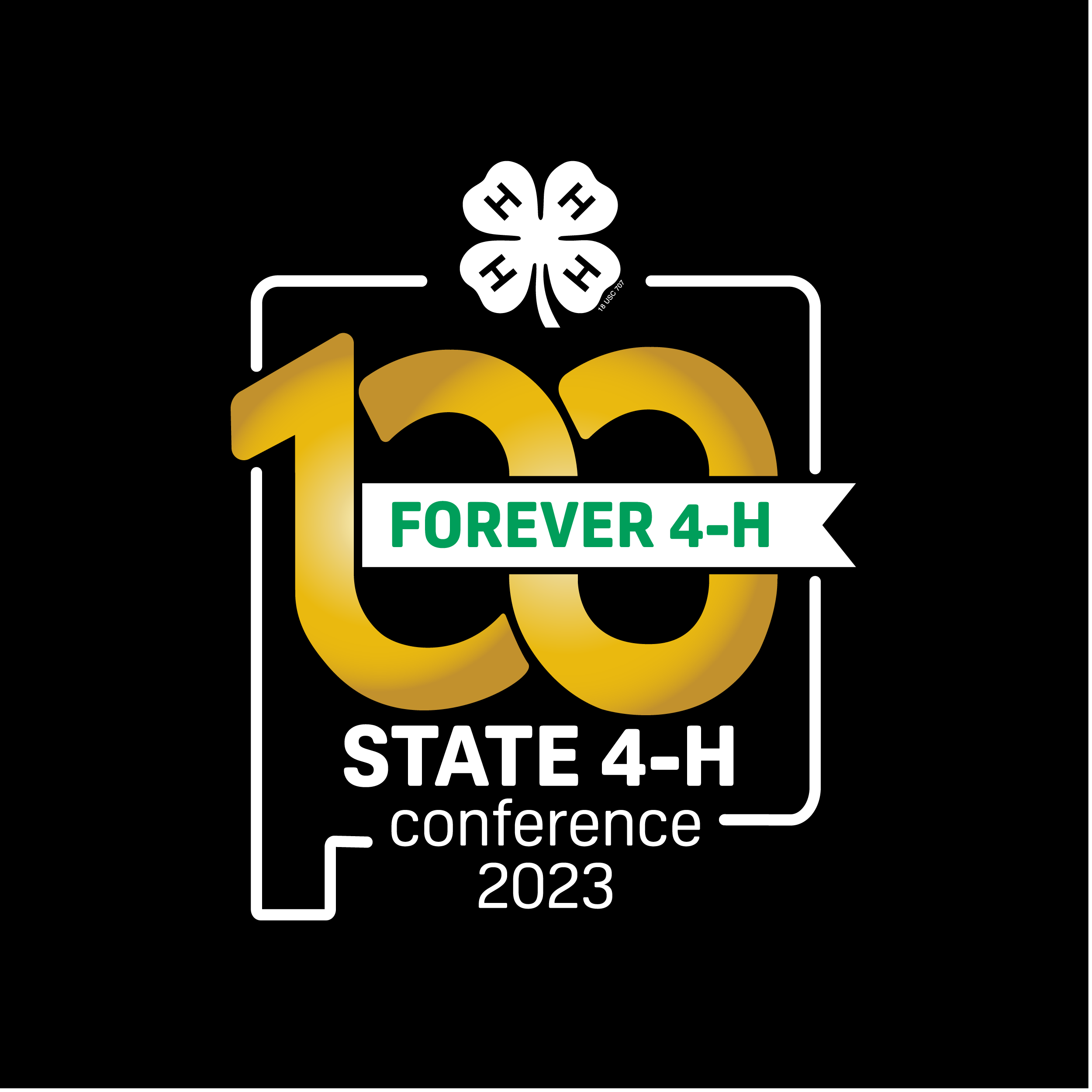 State Conference Events
Event Schedule
Workshop Descriptions - Coming Soon
Community Service Activity
General Rules for All Senior 4-H Participants
Dance Themes
State Conference Speaker
2023 State 4-H Conference Speaker - Shannon McKain 
Keynote: The RALLY Mentality
The RALLY Mentality can help anyone define and defeat perceived limitations, whether self-imposed or the result of uncontrollable circumstances. Shannon shares her five-star method to achieving your dreams!
Shannon McKain Bio
 Shannon McKain is widely recognized as a leading authority in finding passion, creating positive change and reaching personal goals. A former NFL Cheerleader, 4-Her and Pryor Leadership Fellow, Shannon has entertained an educated audiences around the world, receiving several accolades and awards through her career.
She's regularly see on ABC, CBS, NBC and was even featured on the Dude Perfect Show on Nickelodeon.
Through all of these experiences, she relates how hard work, the right attitude, and having passion really will lead you to achieving your dreams. Shannon's enthusiasm combined with her inspirational message is a compelling call to action for anyone who is ready to conquer their dreams, too.
Awards and Scholarships
2023 State Contest Schedule 
Contest Rules and Guidelines
Required Forms
---
Resources
Zoom Etiquette
1. When you join a 2020 State 4-H Conference zoom meeting, you will be asked to rename yourself as shown. [your county] - [first name]
Example: McKinley - Patti
2. Keep your microphone on mute unless you're responding to a question and asked to speak.
3. If you have a bad Internet connection. Try turning off your video, especially with larger groups.
---
State Conference Contest Results